About Us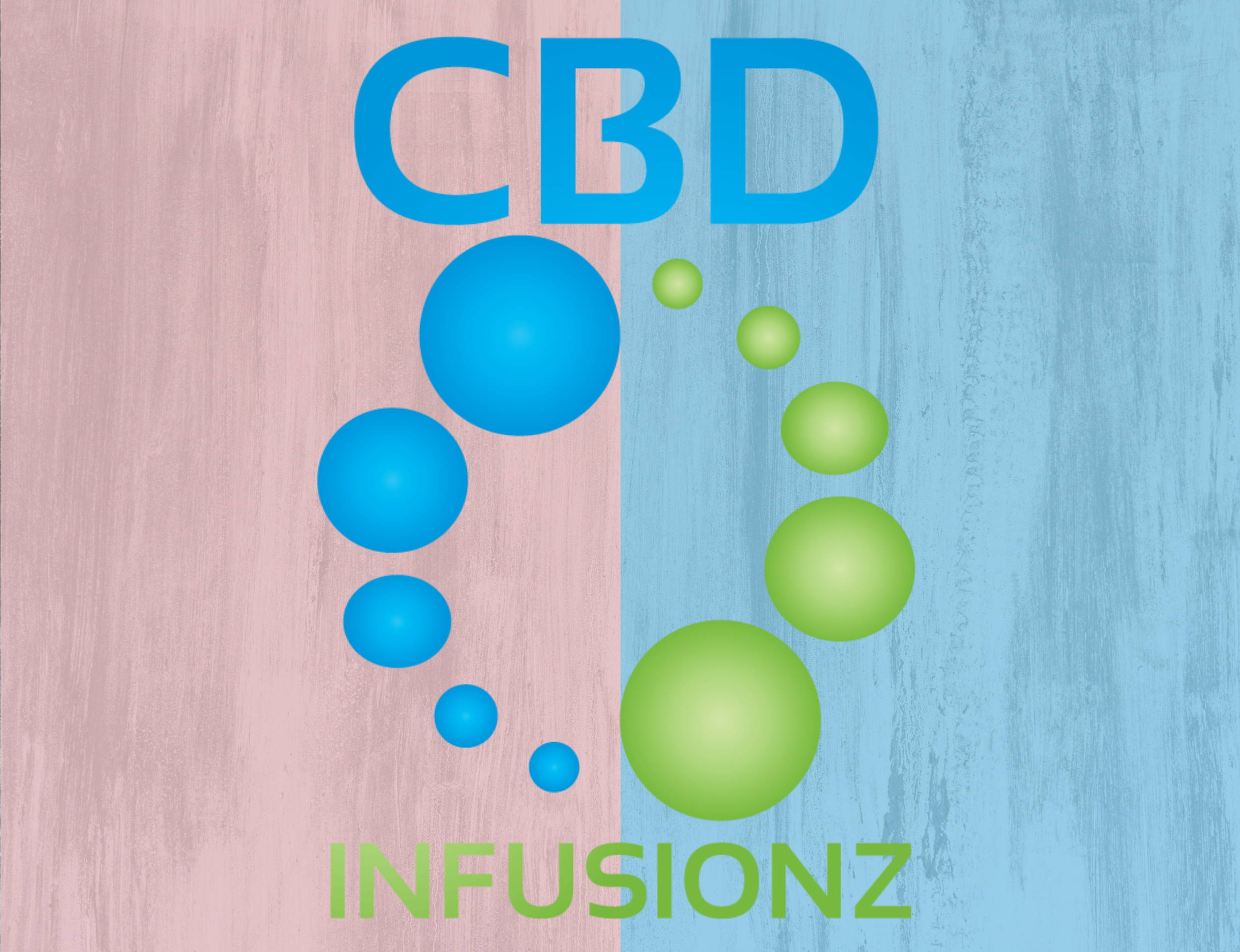 CBD Infusionz is a Denver, Colorado based CBD company.
---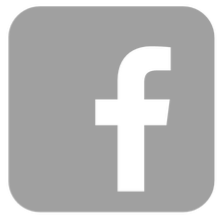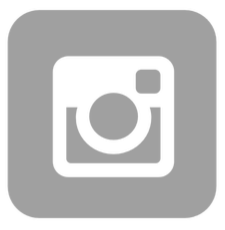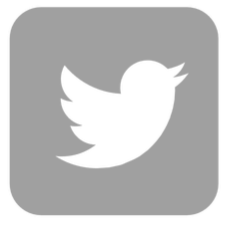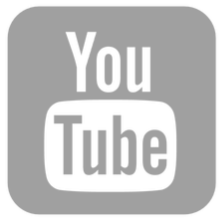 Our mission as a company is to provide our CBD Family with top quality CBD products that they know they can count on.
CBD Infusionz also offers a wide variety of services including the sourcing of Hemp CBD isolate, distillate, wax, shatter, and live sauce.
We private label and manufacture products including Hemp CBD edibles, capsules, soft gels, pet products, dog treats, lotions, salves, topical, vape and much more.
Inquiry today for more info!
1-800-896-4035
support@cbdinfusionz.com
---
CBD Infusionz is proud to be a member of the National Hemp Association!


"I will never take a Tylenol for pain ever again! Thanks CBD Infusionz!"

"Within 3 days, I was migraine free! All I can say is THANK YOU!!!"

"I love CBD Infusionz products, they help me sleep better at night."
Thank you for visiting CBDInfusionz.com
We pride ourselves on providing consumers the highest quality, best value, CBD Infused edible products.
Join our newsletter for new and exciting products! 
Contact Infusionz Anytime: