PET CBD Dog Treats 25 x 10mg = 250mg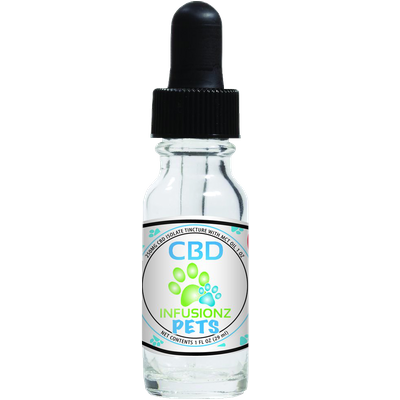 PET CBD 250mg MCT Oil Hemp Tincture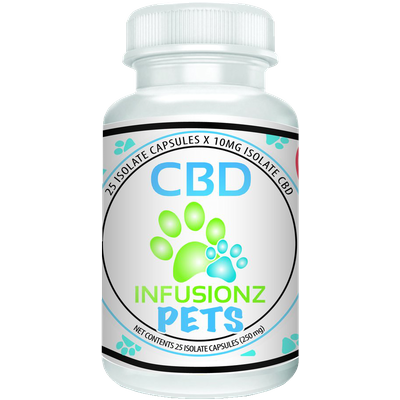 PET CBD 250mg Isolate Capsules
Hemp CBD Cannabidiol PET PRODUCTS
Welcome to the CBD Pet Products page, take a look at our variety of Hemp CBD Pet Products for you to choose from!  
CBD, or cannabidiol, is a non-psychoactive cannabinoid found in cannabis plants, and is fastly becoming a mainstream alternative for people and pets alike looking to find help for a wide range of physical and emotional conditions. As more and more people are choosing to add CBD into their pets dietary regimen, there is a push from clincians and researchers to the goverenment to allow for more studies and trials. So far the response from researchers and pet owners has been extremely positive, with a good portion citing positive feedback from the addition of CBD. Read more on CBD for Pets here!
Subscription Services Available
SUBSCRIBE AND SAVE MONEY!
Simply check the "Subscribe" box above the "Add to Cart" button on each product page.

Choose to receive weekly or monthly shipments!

No contracts, no auto renew. You choose when you want to receive products and can cancel anytime.
GET DISCOUNT CODES SENT WEEKLY
SIGN UP FOR WEEKLY DISCOUNT CODES TO SAVE MONEY ON HEMP CBD PET PRODUCTS