Work With CBD Infusionz
Wholesale - White Label - Distribution - Brand Ambassadors - Affiliate Program
We have several ways you can work with CBD Infusionz!
Do you need wholesale CBD products? Do you love our CBD products and want to promote us through your online and social channels? Take a look at our options below, and if you have any questions don't hesitate to reach out!
Are you needing wholesale CBD products? We have you covered at the right prices.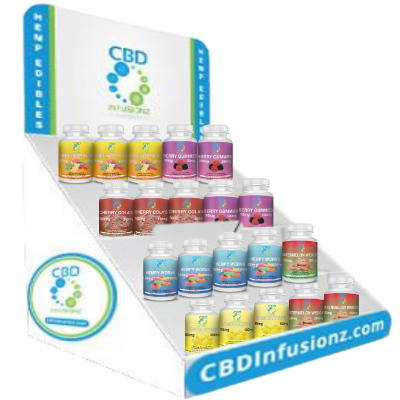 Do you have a good following? Give us a shout out and receive free products!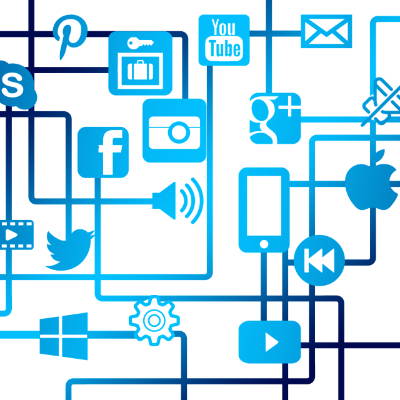 Can you drive online traffic? Enjoy 20% commission on all sales for life!